Are You Just Busy or Really Productive?
Get everything you want done every day!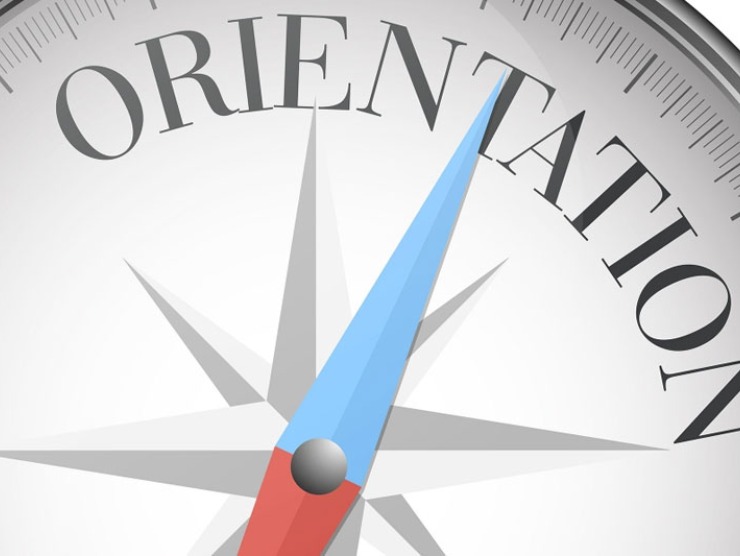 STEP ONE
Fill out the accountability challenge questionnaire. This will determine where the program can most help you.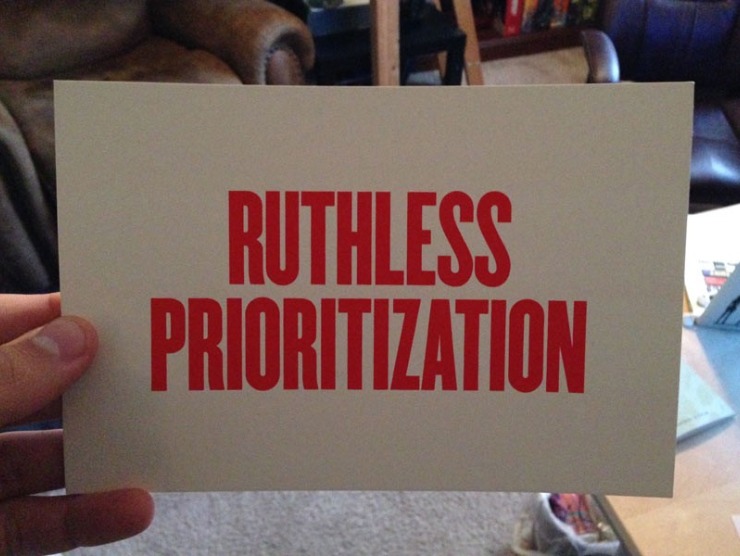 STEP TWO
Determine your top goals this month and what needs to happen to get there. Ruthlessly prioritize these goals and actions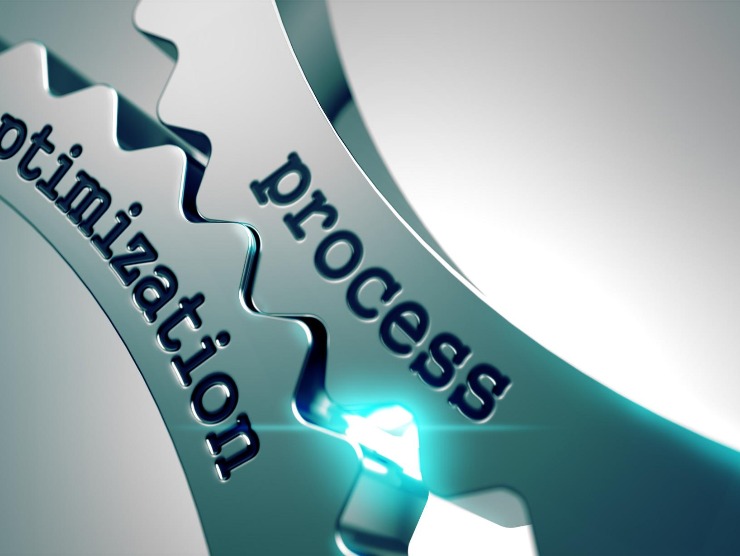 STEP THREE
Fill out the "Urgent and Important" Matrix. Map the most important processes in your organization.
Accomplish More in Less Time
Increase Your Productivity and Move Your Business to New Heights
Remove obstacles from your professional life to enjoy a more productive day — every day! By taking the Accountability Challenge, you'll be equipped with the tools and skills needed to make a revolutionary leap forward in your professional life.
Together we'll look into where you stand to benefit the most from this program. Then, we'll plot the most efficient route towards your monthly goals. By using ruthless prioritization and intelligent action you'll reap the rewards for a lifetime. Read our testimonials below for a glimpse into what the Accountability Challenge offers you.
Carla Hightower, MD
"This course basically transformed my productivity and I am delighted about how much this improved my efficiency in just 5 weeks. Awesome course! "


Shihan Gail Lajoie
"Thank you for helping me form habits, rather than something I've tried for a few weeks. It really helped having someone to talk things out with who was detached from the day-to-day, yet knowledgeable about our business. "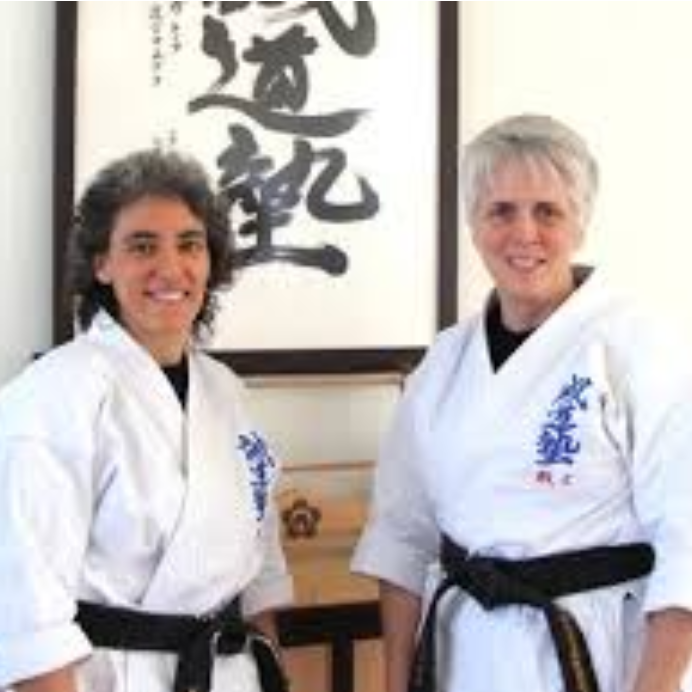 Penny Fox
"It was good to hear that others are struggling with the same things and I appreciated our conversations about how I needed to push through."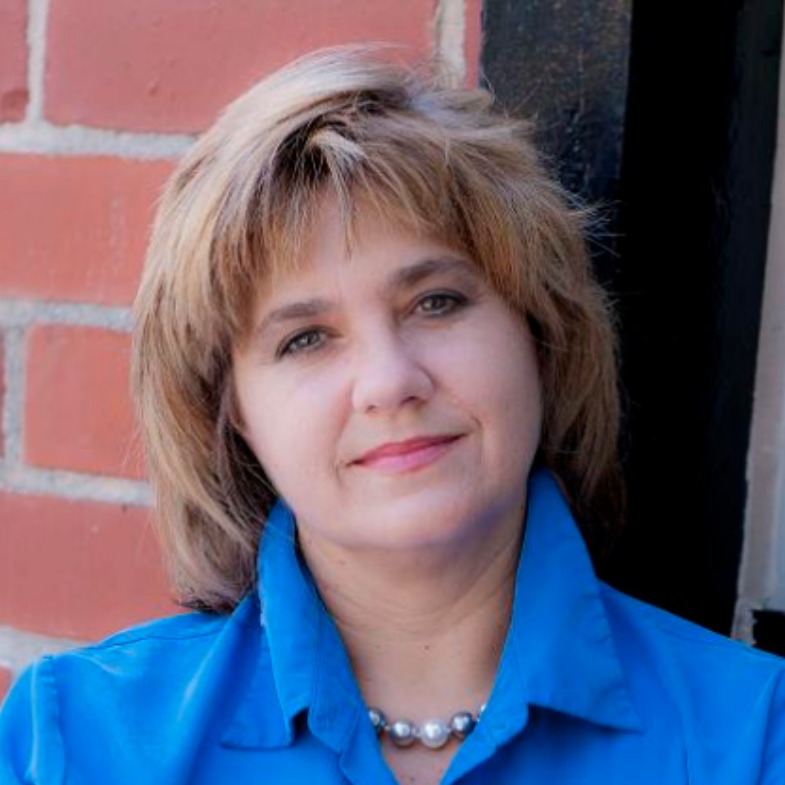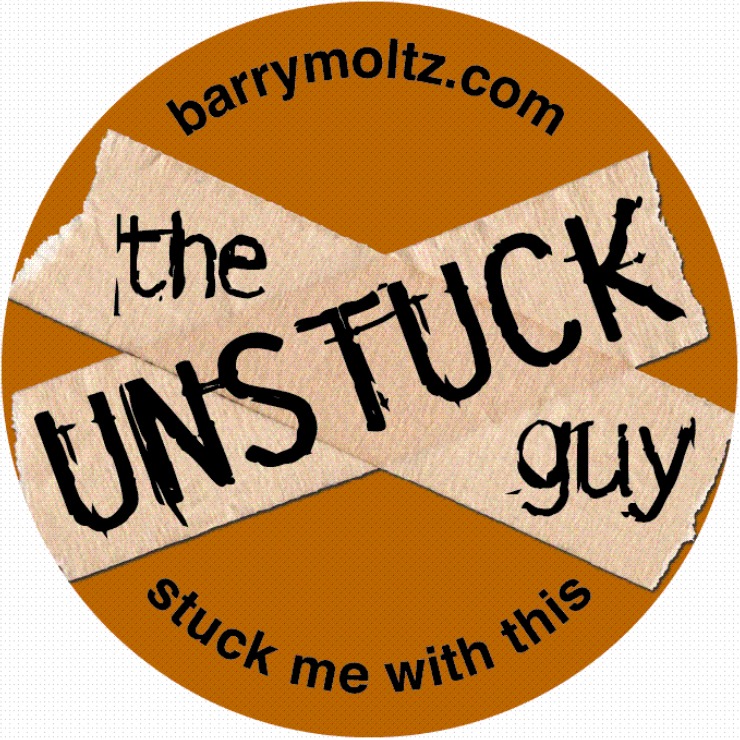 Take The Accountability Challenge Today
I will help you face these challenges:
Executing a consistent sales and marketing.

Developing a management strategy to leverage your time.

Tracking your money to maximize your profit.

Turning your customer's experience into a competitive advantage.

Radically improving your personal and team productivity.
Have questions? Talk directly to Barry!